Advanced quality management system is the guarantee of the company's success. Since its establishment, ISO9001, IATF16949 quality management system has been passed and IOSI14001 environmental system certification.
Our service support will accompany you all the way through the whole cycle of product design, production and after sales. With out professional knowledge and experience, we will provide you with fast serving guarantee.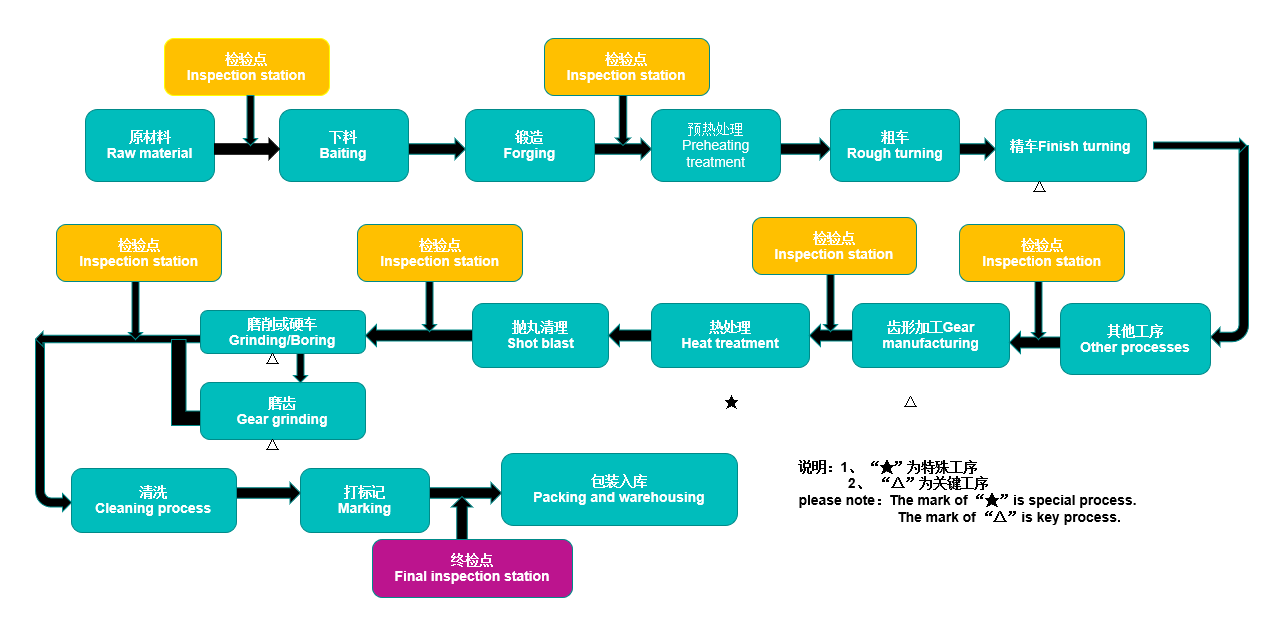 Physical and chemical lab :
1.Chemical composition tests of raw materials
2.Mechanical properties analysis of materials
Equipment  type: high-precision metallographic microscopes produced by Olympus, Microhardness tester,  spectrograph,  analytical balance,  tensile testing machine,  impact testing machine,  end quenching tester etc.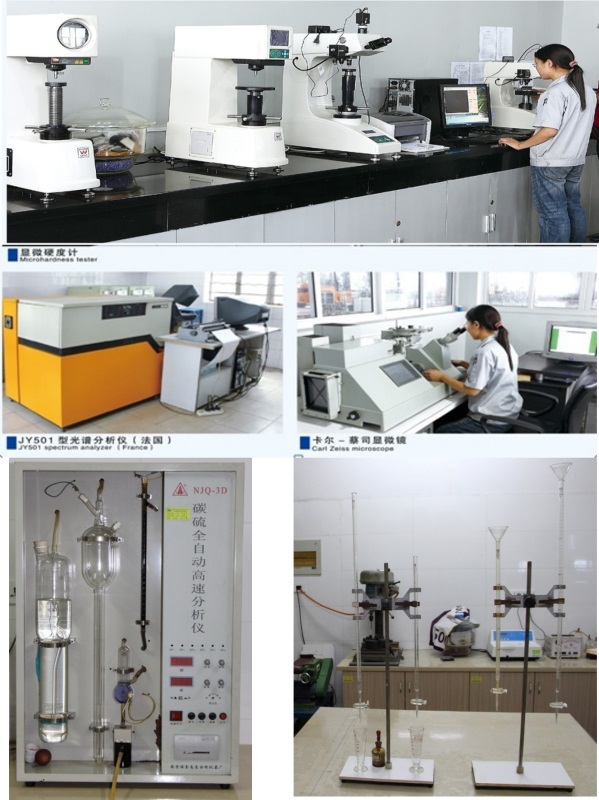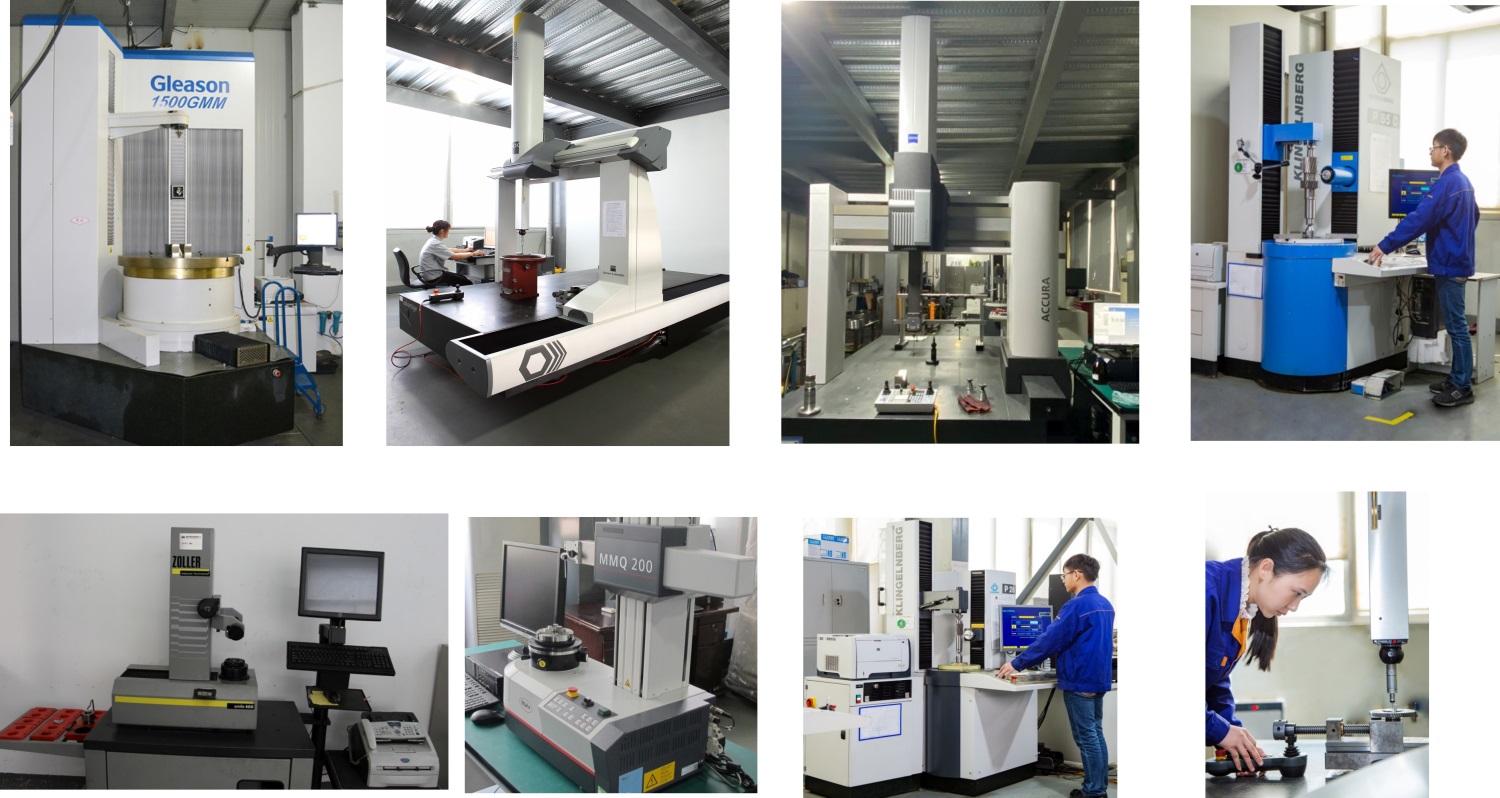 Dimensions and Gears Inspection
Hexagon, Zeiss 0.9mm, Kinberg CMM, Kinberg P100/P65/P26 gear measuring center, Gleason 1500GMM, Germany Marr roughness meter, roughness meter, profiler, projector, length measuring instrument etc.
Reports : Quality files to be sent to customers before every shipping
1. Dimension reports
2. Material Reports
3. Heat Treat report
4. Accuracy report
5. Other reports customer required like Flaw detection report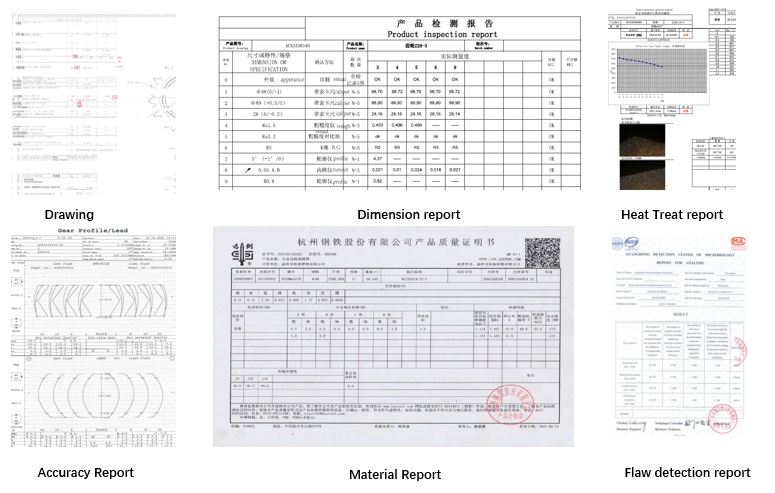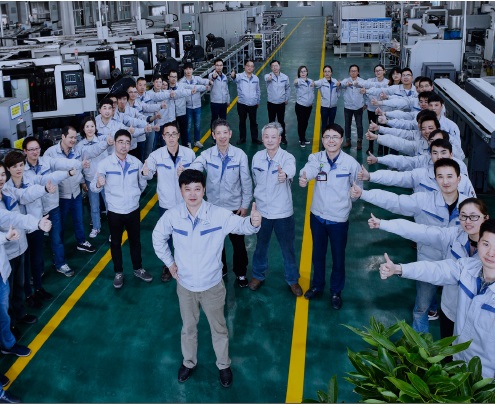 We sincerely hope you would be satisfied with our products.  Belongear will support customer one year warranty if any defects found against drawings. Users have rights to ask for following options:
1. Exchange the products
2. Repair the products
3. Refund the original purchase price for defective products.