Since 2010, Founder of Shanghai Belon Machinery Co., Ltd. has been focusing on high precision OEM gears, shafts and solutions for the agriculture, Automotive, Mining,Aviation, Construction, Robotics, Automation and Motion control etc. industries .
Belon Machinery was originally established as souring office for oversea buyers, have union about 30 factories in China involving in different crafts: castings, stampings, injection molding, machining,weldings etc. in order to be one stop solution partner for aboard customers. Among 12 are gear manufacturers suppling different types, ranges and applications gears, some of them are top brand in china, some of them are AGMA gear standard participant. With such supply chain collaboration will greatly support customers for China souring, quality control and delivery things . 
According 12 years experience, we relazised that there are many excellent entrepreneurs, high-precision gear production suppliers in China who are using advance equipment, advanced technology and self-innovative gear production technologies, in addition to meeting domestic demand, still can meet the needs of foreign high-end users .The only concern they met is how to market their gears and brands all over the world. The same situation is how the worldwide users to find us and cooperate in win-win.
In 2021, Belongear created, agreed a long term partnership with two well-known Chinese factories as behalf of international trading office. Cylindrical gears workshop was founded in 1992 at Wenling city, Bevel gears workshop was founded in 1996 at Changzhou city. Brand MH and HY was mainly for local markets, Belongear serviced oversea markets. By summing total 1400 employees, we have a strong engineering team and quality team to support oversea buyers for wide range gears :spur gears, helical gears, Internal gears, spiral bevel gears, hypoid gears, crown gears, worm gears and gearboxes etc. Hypoid Gears ,Internal Gears ,Worm Gears, Crowing Spur and Helical Gears are what we are featured.
The success of Belon Machinery is measured by the success of our customers. We are constantly learning, revising and reviewing product to try and achieve and beyond customers' expectation.  We have been winning our customers hearts by holding the mission not only providing OEM-High Quality gears, but to be a solution provider, we are trusted long term partner for many renowned big companies from aboard.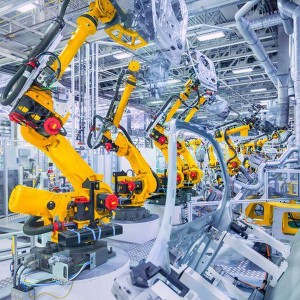 To be the recognized partner of choice for the design, integration and execution of transmission components for worldwide customers.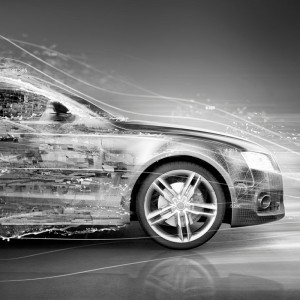 Explore and innovate, Service Priority, Solidary and Diligent, Create future together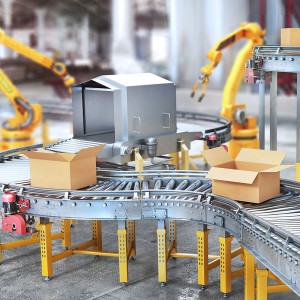 Building a Strong empowered team of international trading to accelerate the expansion of China transmission gears exporting 
Cylindrical gear workshop
WenLing City, China


Bevel Gear workshop
Changzhou City, China